A New Frontier
Our business is focused around the new and exciting digital currency space.
We are a new exciting start-up headquartered in Sydney, Australia focused on software development, trading, mining and consultation revolving around digital cryptocurrencies. Below you can see our core interests.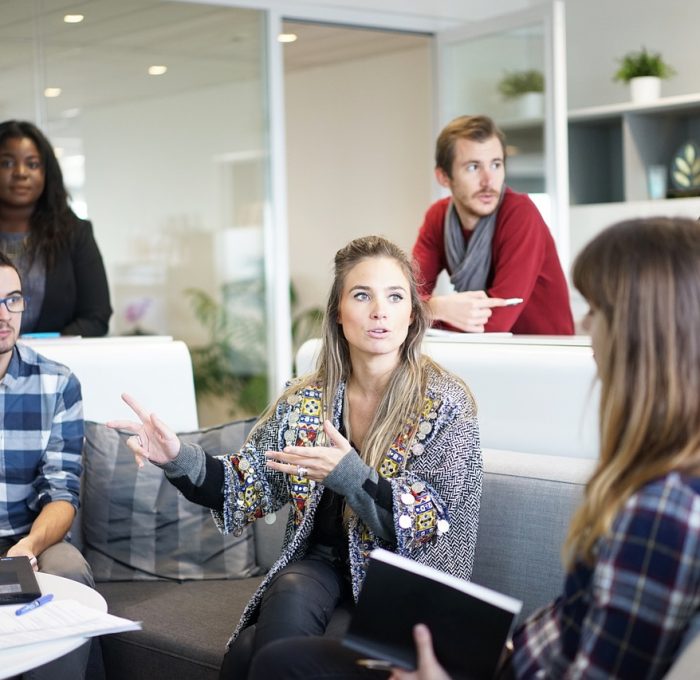 Who are we?
We're an ambitious team and new start-up who wishes to embrace the digital currency space with the hopes of making the world a better place.
Interested in a new career?
Are you passionate about finance, love cutting edge technology and like a good challenge? We may have a role perfect for you!